About Us
ABOUT THE FOUNDER STORY
My name is Cindy Sun,I have been using this English name since I have been into the foreign trade industry,stay with me for 17+ years. I have been working for a Taiwan-funded enterprises, it is a very big well-known ski gloves and hats OEM manufacturer, The factory employee is more than 2,000 people and the management is very well organized.Taiwan people having a spirit of excellence on product,their tireless pursuit of details has deeply impacted me,that also has a great help for my company.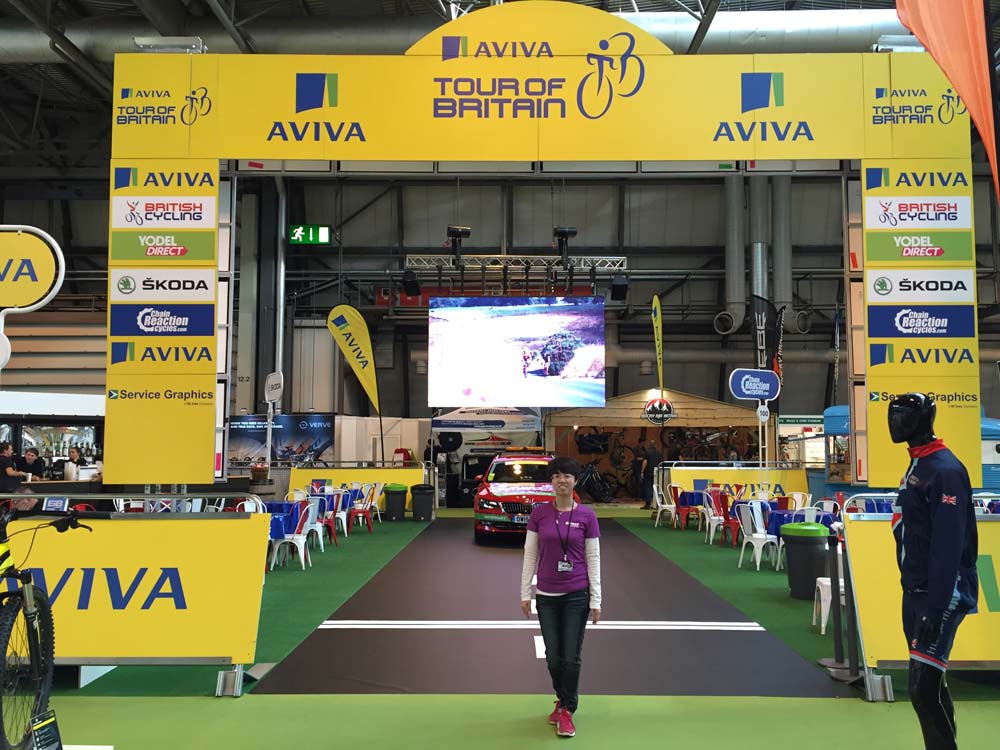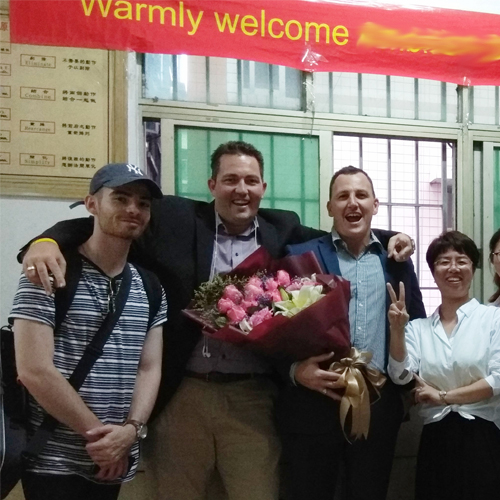 CAREER
I graduated from Hubei University of Economics,hold a bachelors degree in Economic Management from Hubei University of Economics. A few years after graduated, I worked in the Taiwan-funded enterprises for 4 years,at the end of 2006,I started running my own business.
I have broadened my portfolio with over 16 years of experience in garment industry in all facets of sales, marketing,quality control,supply chain management. I also have gained experience and knowledge of Project Management, with strict deliverydeadlines,working with many projects for the clients from the North American & European markets.
For the past 16 years, I worked in Bizarre Sports Company. I have worked with many Major events,by understanding their requirements and helping them achieve their goals successfully on time.
Some of the major successful events that my team and I have worked with are:
The London marthon(UK)
The Philadelphia marathon & Lin coln marathon(USA)
The Australia Women's Natinal Rowing Team
Lego shirts(Denmark)
And Ironman projects in different countries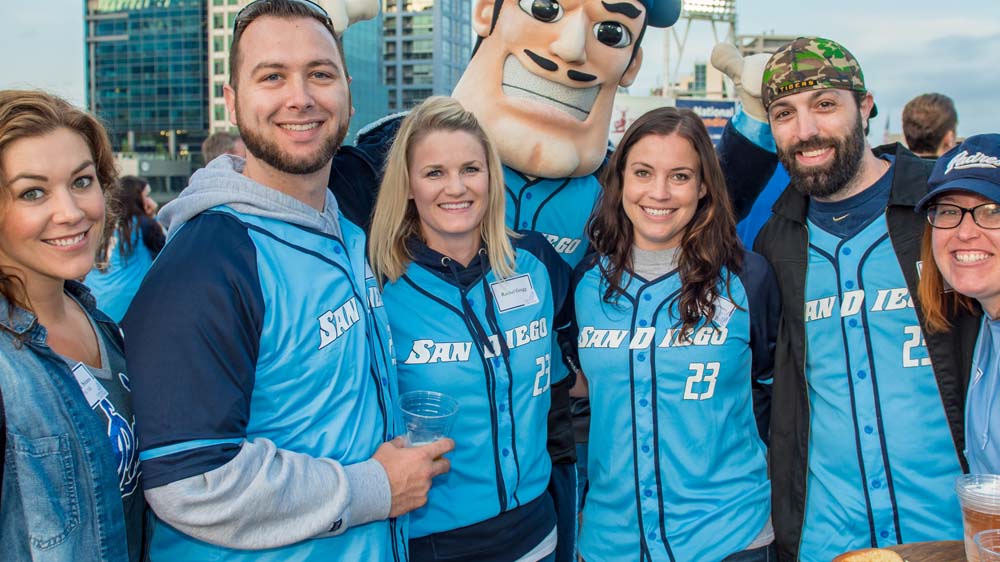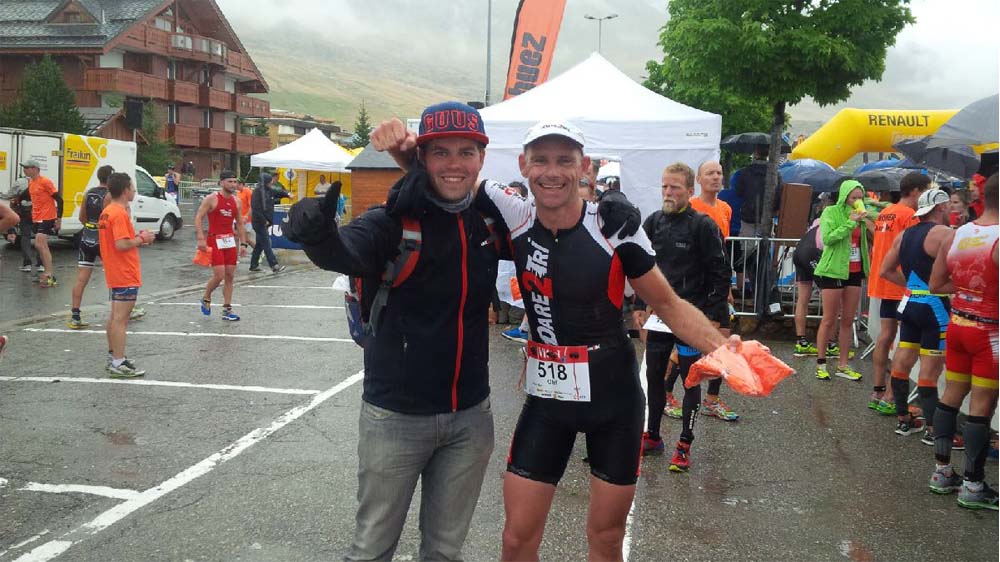 WHY I RUN MY OWN BUSINESS
Around 16 years ago I realized that some of the domestic enterprises lacked the concept of small and medium customer service, So I wanted to establish a company that emphasized sincere service for every customer.In my free time,I enjoy doing many different physical activities. Sports gives me confidence, so I wanted to provide the people of the world with the most comfortable athletic attire,so I chose the sportswear industry.The name of my company is Bizarre,the name has an interesting meaning. The "B" in Bizarre means "Competition" in Chinese,the "Z" represents the first person who wants to try something new."比赞"means a necessary competition and the person who wants to try something new will create wealth.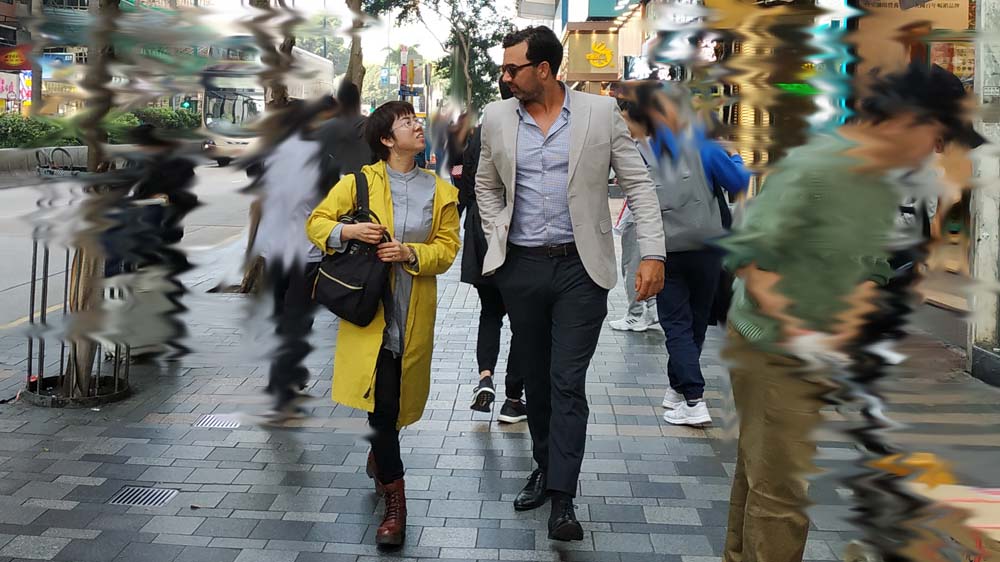 MISSION
Bizarre Sports' development is inseparable from the customer's support,we must have to say thanks to our dear clients,we sincerely do our best for small and medium enterprises to provide our most professional and best service,our mission is to help all the small and medium customers to be success,and create the most comfortable,healthy clothes for the people who love sports in the word.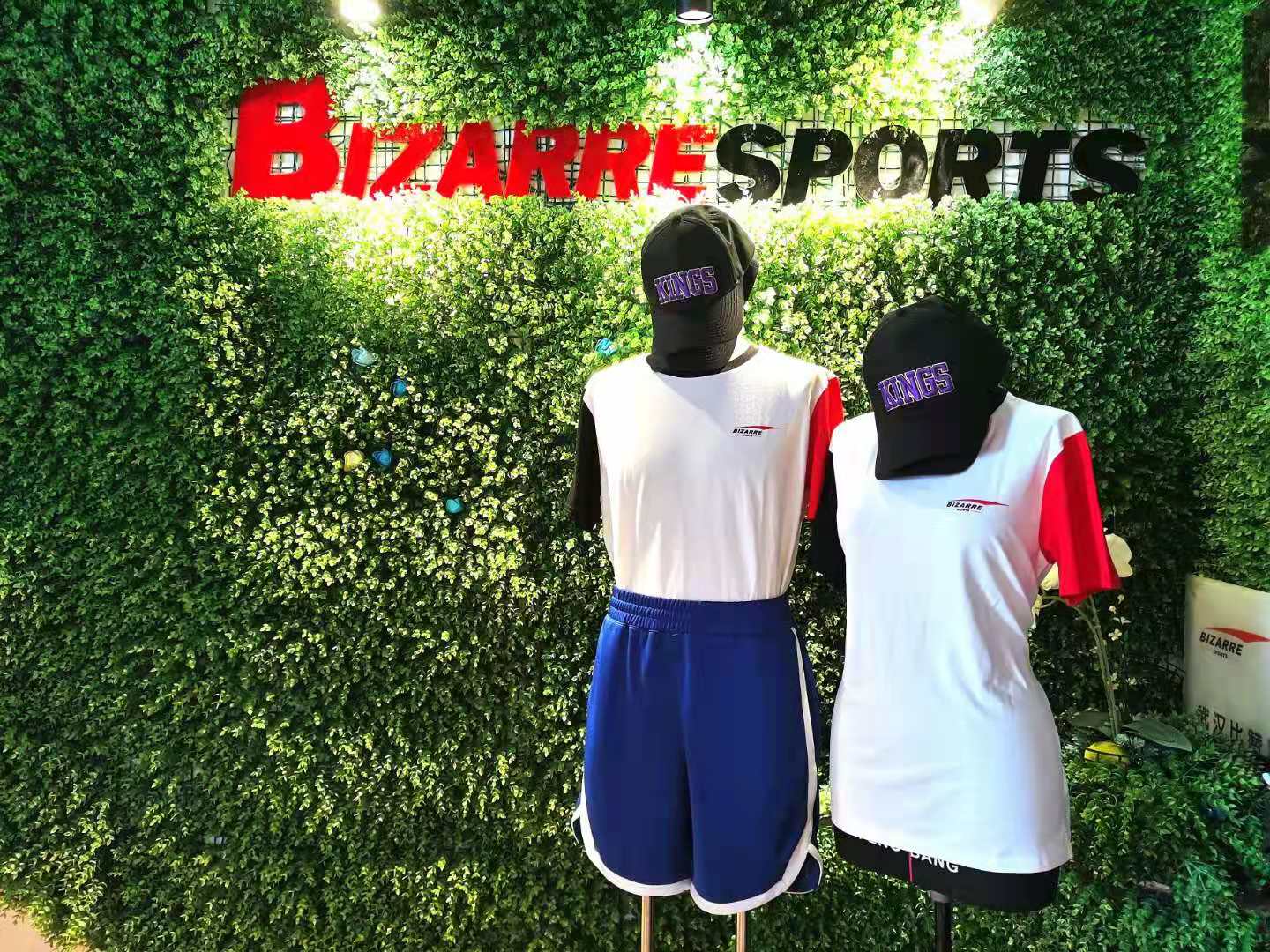 Message
If you have any suggestions or question for us.Please contact us.